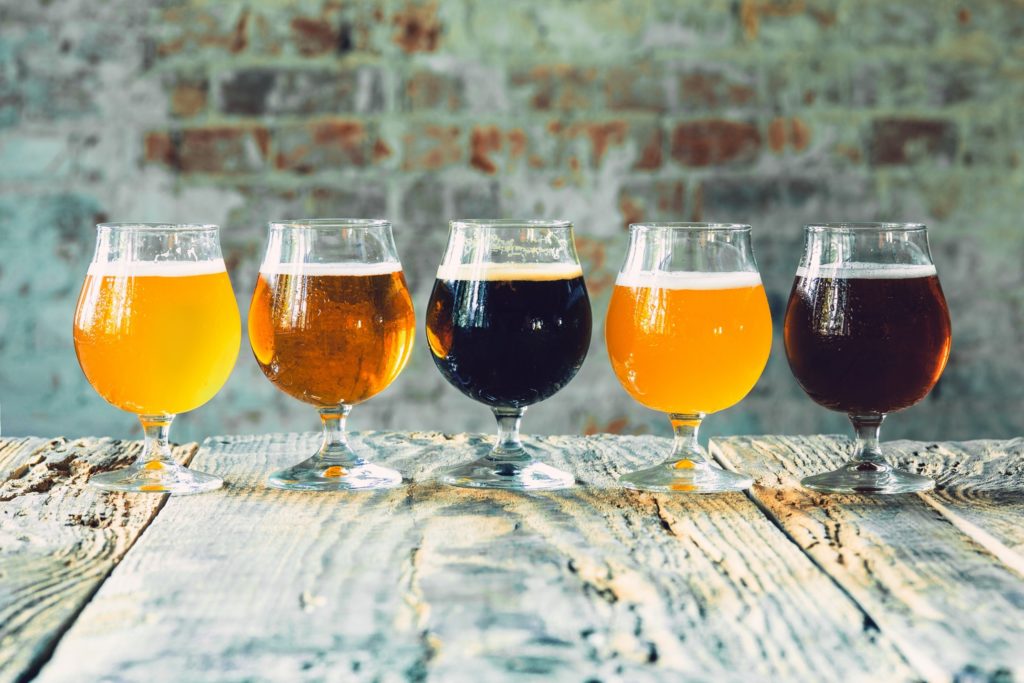 Did you know that beer has been in production since about 4,000 BCE? While it has been a popular beverage and game-day staple for decades, the introduction of craft beer has caused this beverage to become extremely trendy. In fact, now trying special flavors and limited editions – like raspberry sour ales and super spicy varieties – is a big part of the scene. But how does this much-beloved drink affect your oral health? Keep reading to find out!
Beer and Oral Health: The Good
While you might automatically assume that beer is bad for your teeth, that's not entirely true. When consumed in moderation, there are several benefits to consider. To start, beer is high in calcium, which is a nutrient that helps promote strong bones. Secondly, it's a natural bacteria killer, preventing microorganisms from damaging your enamel. Note: when shopping, look for brands that use real, fresh ingredients to enjoy these benefits to the maximum.
Beer and Oral Health: The Bad
Naturally, there are a few cons to consider as well. First, although beer isn't sweet, it is often packed with sugar. As a result, consuming beer in excess can significantly increase your chances of developing cavities. Additionally, alcohol can lead to dehydration and, in turn, decreased saliva production. Lastly, dark-colored varieties can result in pigmented dental discoloration.
How to Keep Your Smile Happy and Healthy
Whether you love the classics or are always down to try the latest crazy flavor, don't worry – you don't have to forgo beer for the sake of your oral health. Instead, enjoy it in moderation and implement the below best practices:
Drink plenty of water throughout the day
Choose beers that are low in sugar or crafted from real, fresh ingredients
Brush for a full two minutes with a soft-bristled toothbrush both morning and night
Floss and rinse with mouthwash each evening
Visit your dentist every six months for a checkup and cleaning
Avoid unhealthy dental habits, like smoking or opening a bottle cap with your teeth
Beer has been a popular beverage for ages, and it doesn't look like it's going anywhere anytime soon. The good news is that you can indulge in a glass or two and keep your teeth healthy – just keep the above prevention tips in mind!
About the Practice
Pinnacle Dental is comprised of dental professionals who have one important thing in common: a passion for creating healthy, happy smiles. That's why we are enthusiastic about patient education and sharing more than just proper brushing techniques. If you have a question about caring for your smile at home or would like to schedule an appointment with our team, don't hesitate to contact our office via our website or by phone at (781)-843-7905.