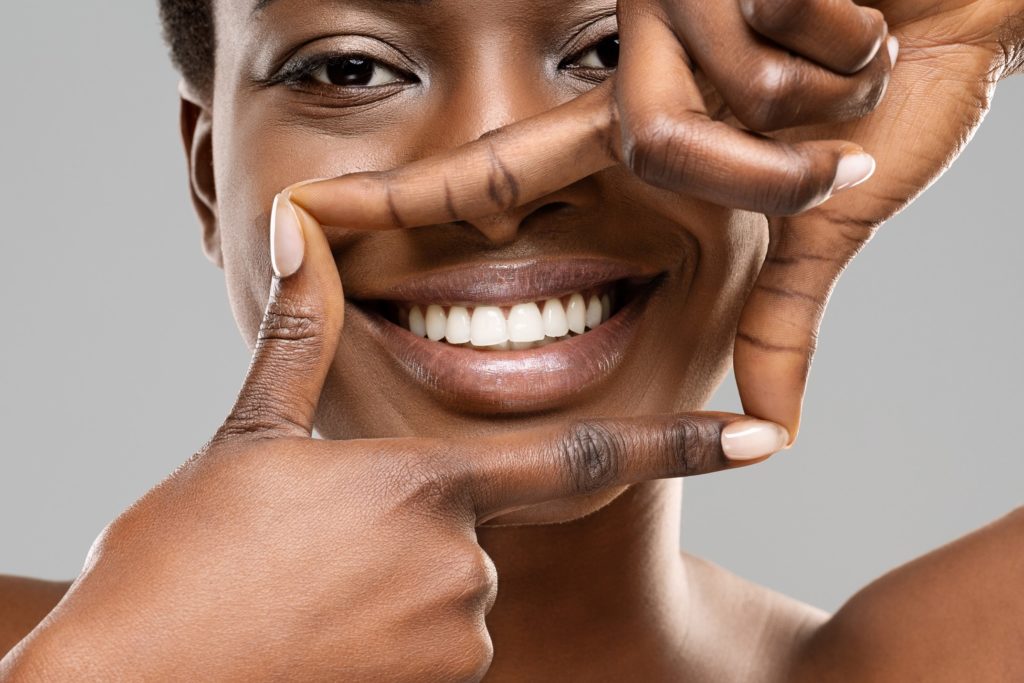 If your teeth have begun to take on a yellow tone as of late, there's nothing quite like a professional teeth whitening treatment to refresh your smile. After all, one in-office treatment can lighten your teeth up to eight shades! While the results won't last forever, here's how to keep your teeth white and bright: the white diet. Keep reading to learn all about this method for keeping your smile stain-free.
First, Avoid Dark-Colored Items for 24 Hours
Immediately following your teeth whitening treatment, you should avoid all dark-colored foods and beverages. Some common examples include coffee, tea, and soy sauce. Even healthy options, like tomatoes and green juices, should be avoided entirely. Unhealthy dental habits, like smoking, are also off-limits.
What to Eat After the First 24 Hours
Derived from its name, the "white diet" refers to a diet comprised of mostly white and clear foods and beverages. Coconut water, milk, white wine, white fish, potatoes, yogurt, bananas, and egg whites are all foods that make the list. (Of course, your diet will need to be more varied to ensure your body gets all of the vitamins and nutrients it needs, but these are just examples of options to fill your plate with that won't re-stain your teeth).
5 Additional Best Practices to Consider Implementing
What you eat will certainly impact the color of your teeth. However, there are several other factors that will play a role, like how often you brush and if you engage in any unhealthy dental habits, like tobacco use. With this in mind, here are a few best practices that are strongly encouraged:
Brush your teeth with a soft-bristled toothbrush after each meal
Floss and rinse with mouthwash daily
Visit your dentist for a professional cleaning every six months
Quit smoking
Get touch-up whitening treatments as needed
Teeth whitening treatments are an investment. So, you naturally want the results to last as long as possible. While changing up your diet won't keep your teeth stain-free forever, it can go a long way in prolonging your results!
About the Practice
Our team at Pinnacle Dental is proud to provide patients with effective, safe, and reliable teeth whitening treatments. Whether the discoloration is due to coffee, tobacco, or something in between, we can help you enjoy a bright, white smile once more. Plus, our take-home kits allow you to transform your smile from the comfort of your own home too! If you have a question about maintaining your white teeth or would like to schedule an appointment to find out if a professional teeth whitening treatment is right for you, don't hesitate to get in touch with us via our website or by phone at (781) 843-7905.