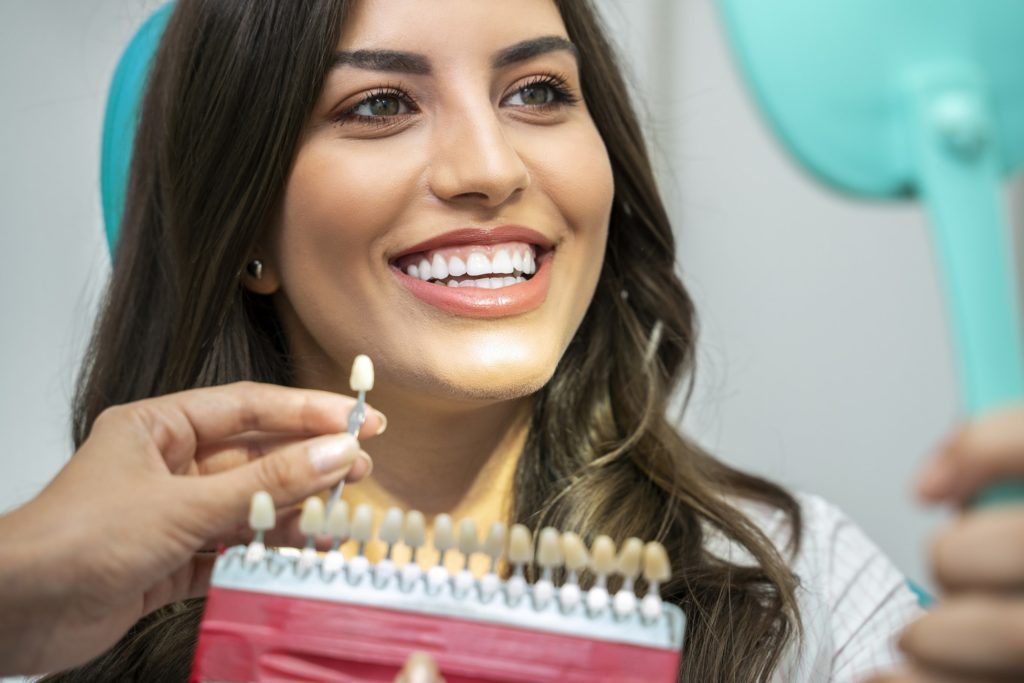 Previously, restoring a damaged or decayed tooth required traditional dental crowns, which were placed over the course of several appointments. Although effective, the process was less than convenient, leaving lots of room for improvement. Fortunately, CEREC® dental crowns are now available, which allow your smile to be restored in a single visit. How long is that appointment? Read on to find out!
So, How Long Does a CEREC® Dental Crown Take?
In total, the process takes about two hours. This starts with the treatment of the tooth. From there, digital impressions (not messy, gross-tasting ones) are taken of your mouth and sent to a chairside monitor. Your dentist will make necessary adjustments before sending it to the CEREC® machine. Once it's crafted to perfection, it will be bonded in place, which only takes a few minutes. After that, the process is complete!
What Are the Benefits of CEREC® Dental Crowns?
Obviously, CEREC® same-day dental crowns come with the benefit of saving you time. However, that's not the only reason this state-of-the-art restorative treatment is convenient. It also:
Is incredibly versatile.
Can be cared for with the same best practices you use for your natural teeth.
Is made from high-quality materials, making them extremely durable.
Can last for multiple decades with proper care.
Comes in a wide range of lifelike shades.
Who Is a Candidate for CEREC® Dental Crowns?
Since same-day dental crowns have a wide range of uses, the large majority of patients can benefit from them. However, the decision on whether or not they are right for you will ultimately be up to you and your dentist. Essentially, they will take a look at your teeth and determine if same-day dental crowns are the best treatment for your dental needs and smile goals. For example, if you are unhappy with the shape of one of your front teeth, a porcelain veneer may be a better option. On the other hand, if you want to restore a decayed molar, then a dental crown is more suitable.
Same-day dental crowns come with a number of benefits, especially if you don't want to miss work or school for several appointments. Thanks to CEREC® technology, all it takes to restore your smile is one two-hour visit!
About the Practice
Our team at Pinnacle Dental is proud to utilize the latest dental technology. As a result, getting the essential restorative care you need is more convenient, efficient, and enjoyable than ever before! If you're struggling with a decayed, misshapen, or otherwise compromised tooth, don't hesitate to get in touch with our team via our website or by phone at (781) 843-7905 to see if same-day dental crowns are right for you!